Manage your Diet & Weight naturally with Personalized dietitians, Weekly diet plans, Fitness coaches and Yoga.
A complete care approach to fitness and weight management
If you're serious about eating healthy, losing or gaining weight & getting fit, then we can help. We offer you world's best dietitians coaches & fitness coaches with complimentary Yoga session to help you transform for body. Let's get start with: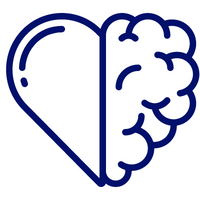 Get help from the best diet & fitness experts
The Four Pillars of your Transformation journey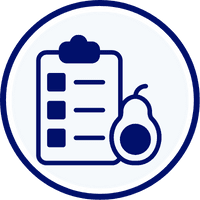 Eating healthy is essential for both your body and mind. We'll do the research to create a personalized diet plan for you, so all you have to do is follow it. With our help, transformation is a matter of time!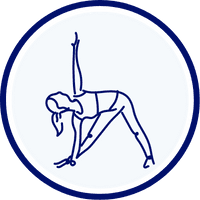 The first pillar will be your physical health. As soon as the first few weeks, you will notice alterations in your body and mental state thanks to carefully planned workouts that have been particularly designed for you.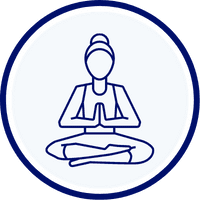 A difficult skill for most people to master. We've broken it down into simple, step-by-step instructions so that anybody can learn and develop this new ability. Our technique is a gradual, approach that can't be reversed.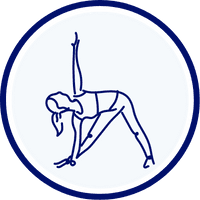 Yoga has long been recognized as a powerful combination of physical & mental wellness. We guide you through this change by teaching you the fundamentals of yoga, in keeping with its time-honored tradition.
Diet Offered by FitMantra
There are a number of diets that nutritionists frequently advise their patients. Each of these has been proved to be effective in aiding people in controlling weight. However, they all have distinct methods and may not be suitable for everyone. It's critical to speak with a nutritionist about which diet is best for you. Some of the diet programs include: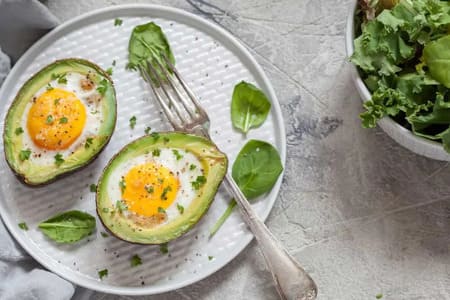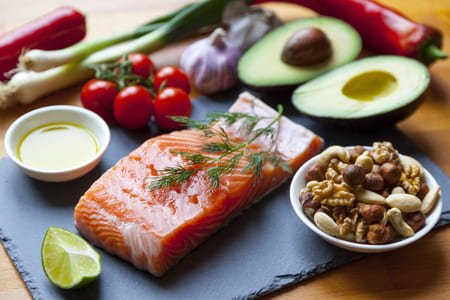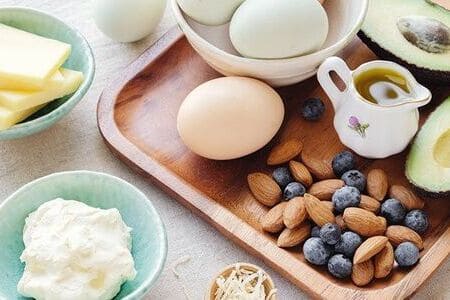 Amazing Numbers Proving FitMantra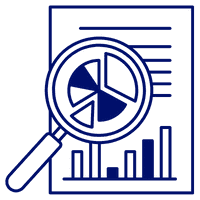 Built from years of research by Fitness Experts
Results can be noticed from as early as the first 5-6 weeks
Backed by the latest trends in fitness and wellness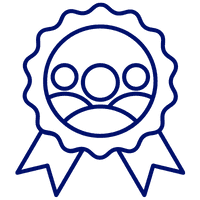 Amazing Results seen through 1000+ active members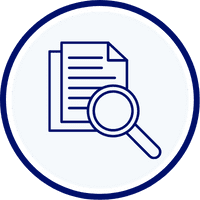 It also enables us to comprehend your requirements so that we can connect you with the best dietitian and fitness trainer.
You will be paired with a Mantra dietitian and fitness coach whose only job is to support you 24/7 through chat or call.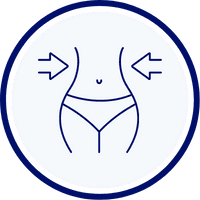 Our program help you lose weight, as well as gain access to self-care tools, yoga and meditation to improve your overall health.
50000+ Happy Clients after weight management from FitMantra

"If you are looking for a nutritionist who can help you with your diet and eating habits, I would highly recommend Fitmantra. I have been seeing Fitmantra for several months now, and she has helped me make some great changes to my diet. She is very knowledgeable about nutrition and how the body works, and she is also very supportive and encouraging. I have definitely seen some great results since working with her, and I would recommend her to anyone who is looking for a nutritionist. Thanks, Fitmantra!"
– Carol, USA
Frequently Asked Questions