Ready To Change The Way You Diet?
A personalized diet designed by nutritionists in Colombo to improve your fitness, weight issues, PCOS, Diabetes & more
Meet the top Nutritionists in Colombo
If you are looking for a nutritionist consultation in Colombo Sri Lanka, look no further than Fitmantra. We offer comprehensive consultations that will help you understand your nutritional needs and develop a plan to meet your goals. Whether you want to lose weight, gain muscle, or simply improve your overall health, we can help you get on the right track.
During your consultation, we will assess your current diet and physical activity level, and make recommendations based on your individual needs. We will also develop a customized meal plan and exercise program to help you reach your goals. Our goal is to help you achieve optimal health and wellness, and we will support you every step of the way.
If you are ready to take charge of your health, contact us today to schedule a consultation. We look forward to helping you reach your goals!
If you are looking for diet consultation, FitMantra offers best nutrition counseling to meet your health goals, offered by the best dietitians in Colombo.
Get help from best deititians & nutritionists in Colombo
Choose from 20+ Diet Options in Colombo
Our nutritionists in Colombo create a 100% customized diet plan for you. If you want, they can also help you follow standard diet plans such as Keto, Vegan & Low carb: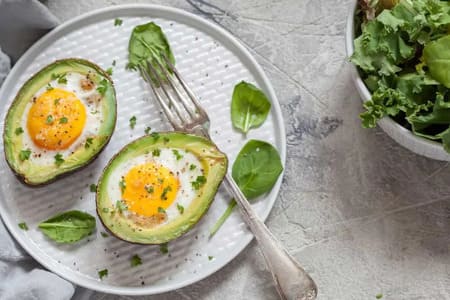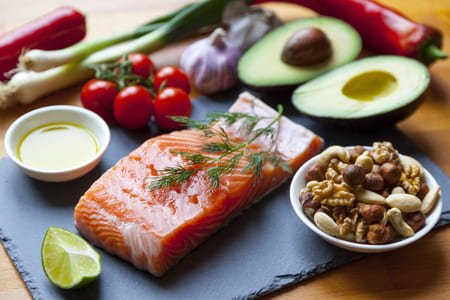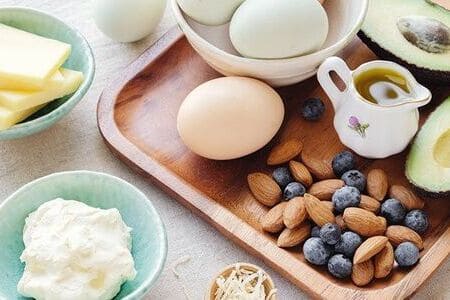 Be it Weight loss, PCOS or Diabetes, we got your back!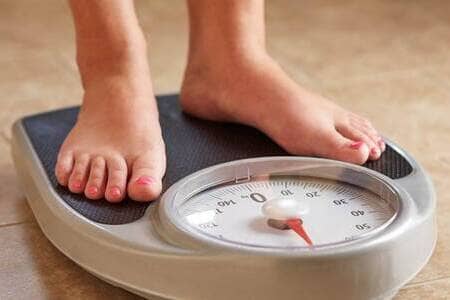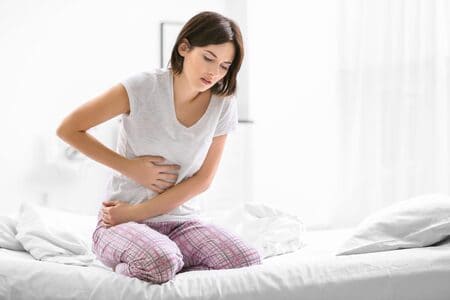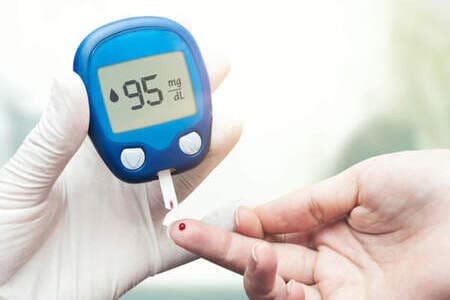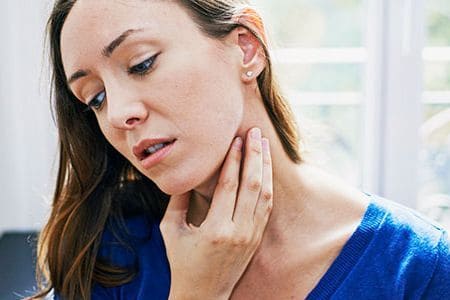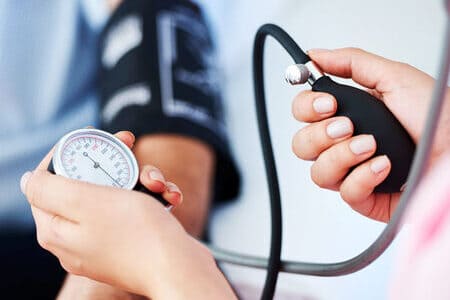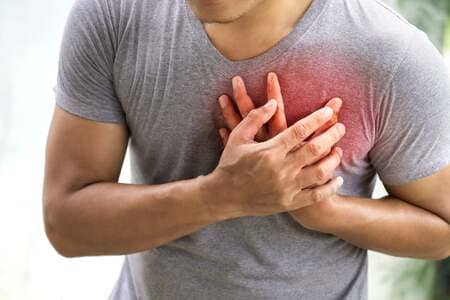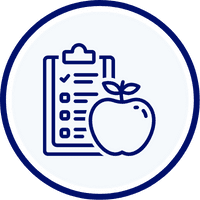 Our Nutritionists in Colombo offer 1-on-1 sessions & a customized diet plan, considering your age, activity level & weight-loss goals.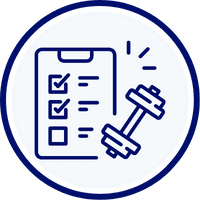 A workout plan is designed by our fitness coaches in Colombo, tailored specifically to your body type, fitness level, & other goals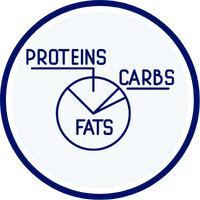 Track calories, access your meal plan, recipes, tips, and schedule calls with your coach from comforts of your home in Colombo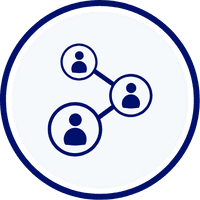 Our team of expert dietitians in Colombo have designed over 500 + healthy recipes to help you attain your fitness goals.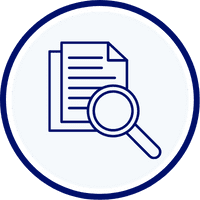 This helps us understand your needs and goals to help us connect you with the right nutritionist in Colombo
We'll match you with a Mantra nutritionist in Colombo who is available 24/7 to you via chat or call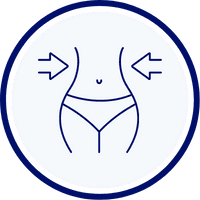 Along with diet program, you also get access to self-care tools, calorie tracking, yoga and meditation to help improve overall health in Colombo
Why choose FitMantra, Colombo?
25,000+ Happy Clients from Colombo & the World

"Thank you so much for your help! I have been struggling with my weight for years and nothing has worked. I finally feel like I am on the right track thanks to you. Your knowledge and expertise has been invaluable and I can't thank you enough. Thank you for helping me finally get healthy!"
Frequently Asked Questions